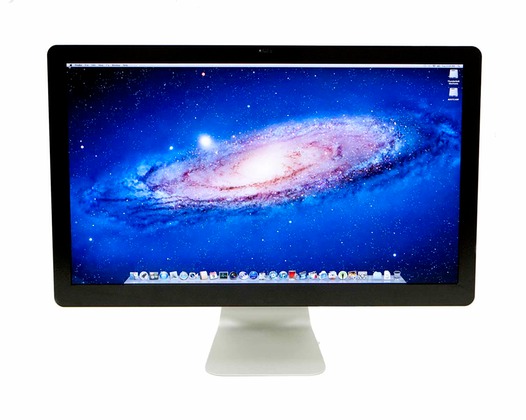 NOW AVAILABLE! 
The Macframe for the 27" Cinema and 27" Thunderbolt Displays is now available. Similar in design to the iMac Macframe, the new Thunderbolt Macframe includes all radius corners and a window for the Facetime camera. 
Custom Design
The 27" Thunderbolt Macframe has been designed specifcally for the Apple 27" Cinema Display and Apple 27" Thunderbolt Display. Installation is similar to the iMac instructions with a few additional steps. We will be posting installation instructions soon.
Which Macframe Should I Buy?
If you have a 27" Cinema Display or 27" Thunderbolt Display use the Buy Now button below. If you have a 21.5" iMac or 27" iMac see here.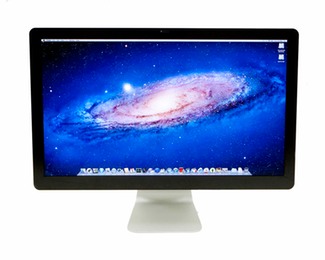 27" Thunderbolt or Cinema Display Macframe-$69