Some quick questions before buying a Macframe:
•Will it work on your iMac? The Macframe fits all iMacs with edge to edge glass screens from late 2009        up to mid 2012. It will not work on the newer "Thin Screen" iMacs built after mid 2012. 
•Are you comfortable with removing your iMac glass screen? Although easy to install, you are making this modification at your own risk. 
•Have you selected the correct size? The Macframe is available for both the 21.5" and 27" iMac.
Ready to Buy?
Simply click on the appropriate button below. You'll be taken to the payments page where you can choose either to pay with Paypal or a major credit card. Please allow 1-2 weeks for shipping.
Thanks!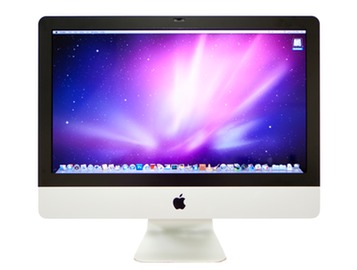 21.5" Macframe - $49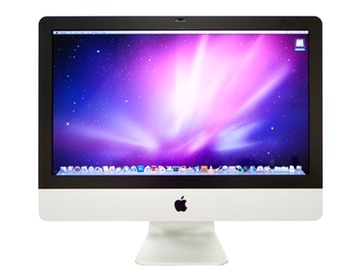 27" Macframe - $59